Specialty Services
Conveniently located to serve San Jose, Cupertino, Los Gatos, and Greater Bay Area
Your Bay Area Beauty Spa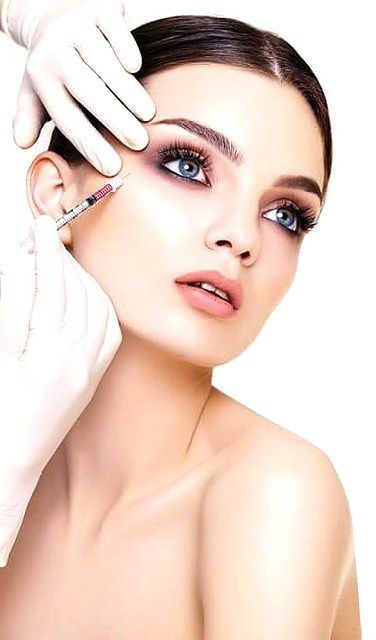 Welcome to Cupertino Facial Esthetics, the Bay Area's beauty spa, now offering a wide variety of specialty services in San Francisco. We specialize in all aspects of facial rejuvenation, including Botox®, Dysport®, Juvederm®, Restylane®, all of the newest injectable treatments, laser skin resurfacing, IPL, fractional treatments, hair removal, NOVA Thread Lift, liquid facelift, lip augmenting and shaping, PRP, Micro-Needling, HydraFacialMD®, medical-grade skincare, hair restoration and so much more. We are experts in the chest, neck, face, and hair. Our team of providers is trained and certified to walk you through each step of the esthetic process.
Bridal Packages
Our specialty services for brides-to-be include custom-tailored skincare, facial esthetic treatments, and smile design. With the help of our numerous treatment options, we can give each patient the results they deserve.
We also offer bridal packages like our Blushing Bride package, Grooming the Groom package, and Picture Perfect package. These cost-effective packages are specialized to help make your dream wedding a reality!
Prenatal Skincare Services
Due to hormone-level fluctuations during pregnancy, a woman's skin can undergo numerous unexpected—and unwelcome—changes. Many of the typical skin treatments women undergo are unsafe during pregnancy, making it difficult to find the best and safest treatment options.
Women who are expecting can turn to Cupertino Facial Esthetics for safe and effective skin treatments. Our prenatal skincare services are chosen with a great deal of care, and we will be happy to recommend the ideal options for you.
How Much Do Specialty Services Cost?
The price of our specialty services varies based on the specific treatments you're in need of. Learn more about our VIP Skin Health Membership to see if its incredible savings are the right fit for your wallet.
Contact Us
If you want customized facial and skin treatments that work, try our specialty services in San Francisco. Set up a consultation with us today for a younger-looking you!