Laser Hair Reduction Cupertino
Please Click Here To Print Out Instructions Before Your Session!
At Cupertino Facial Esthetics, we offer the latest innovative technology for hair removal. The Candela GentleMax Pro is the gold standard for laser hair removal and offers dual wavelength technology using both Alexandrite and Yag laser technology to be able to treat all Fitzpatrick skin types. Laser hair removal removes unwanted hair from the face and body using a beam of light that damages the hair at the follicle and prevents future growth.
All areas of the face and body can be treated including: upper lip, chin, sideburns, forehead, neck, chest, abdomen, underarms, full arms, bikini line, brazilian, legs, back, shoulders and back of neck.
The number of laser hair removal treatments can vary from patient to patient, ranging anywhere from 4-12 treatments spaced out every 4-8 weeks apart.Results may vary from patient to patient, and results are not guaranteed. Touch ups may be necessary after your series has been completed.It is important to stay out of the sun, tanning, tanning beds, spray tans or self tanners for 2 weeks before your treatment. Prior to your visit, you must shave the area that will be treated. Do not wax, thread, bleach or pluck between treatments.Should you require numbing for your treatment, we ask that you arrive 30 minutes before your scheduled appointment time. There is a $10 additional fee for numbing.
Using our state of the art technology, we can reduce the growth of excessive hair for men and women.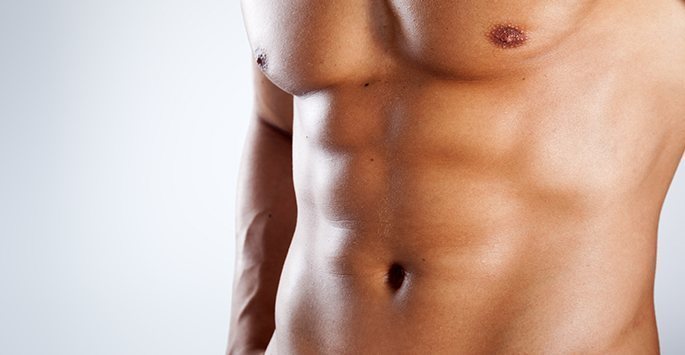 Offering male specific treatments such as the T-Shirt package, including laser hair removal of the chest, abdomen, shoulders and full back you will get the complete package.
Laser Hair Removal Packages & Pricing:
Small Area – $299
Medium Area – $649
Large Area – $749
XLarge Area – $899
XXLarge Area – $1,099
Please call our office at 408-865-1777 to schedule your consultation or laser hair removal treatment.